Small Groups are how we care for each other.
At its core, a Small Group is less about what you do and more about who you do it with. We all need each other and that's why we have Small Groups. Whether you're new to groups, leading for the first time, or a seasoned leader, there's a place for you!
Our groups change curriculum throughout the year. Stay tuned here or on social media for the most up to date info.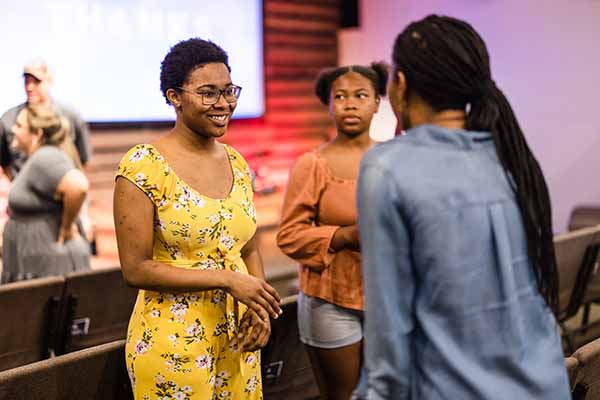 Young Adults (College Age-20s)
Sanctuary, Fridays, 7pm
Current study: rotating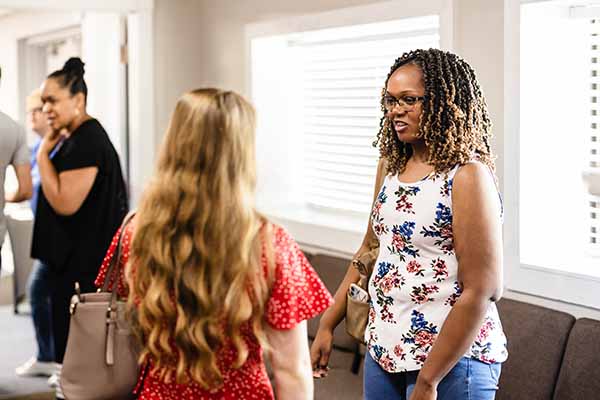 Senior Adult Bible Study
Mondays 7pm on Google Meet
Senior adults prayer and share meets online every Monday night via Google Meet. For more information, click here to email Pastor Tim and find out more.
Connect With People
There are a variety of groups offered, and they continue to change and develop. Connect with others who share your interests, are at a similar stage in life, or who want to grow in the same area.
When and Where
Our groups meet in various locations all throughout the week and online!
Questions
If you have questions about small groups or have trouble contacting a group please email or call and let us help you get connected.