WE WANT TO MAKE SUNDAY THE BEST DAY OF YOUR WEEK.
Sundays at Revelation Church are designed to make faith practical at every stage of life. We would love for you to join us this Sunday.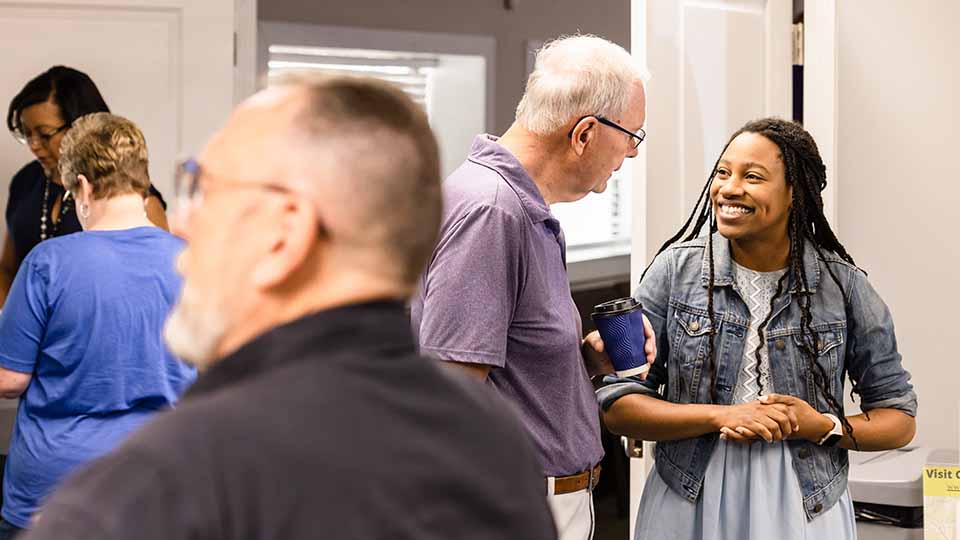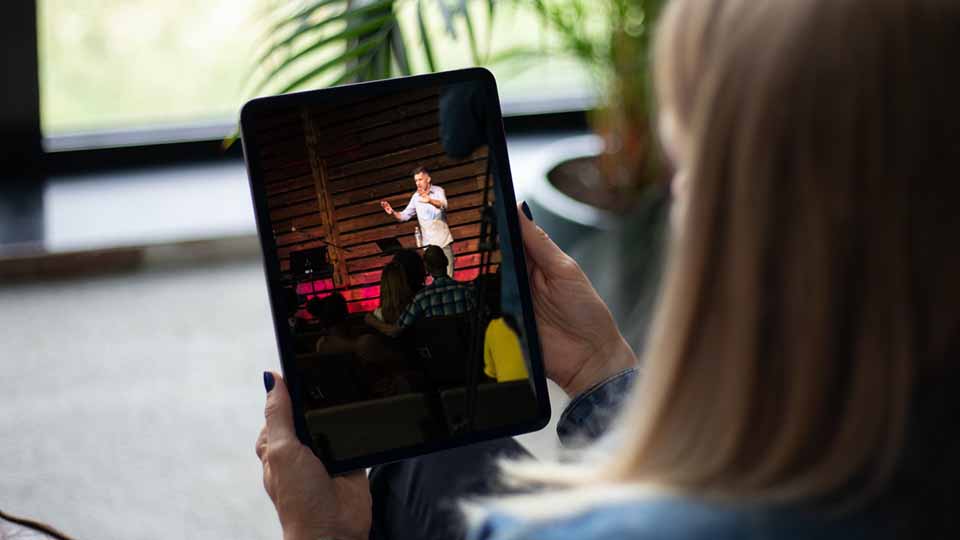 Watch Online
Sundays 11:30 AM
our Pastor
Pastor Robert Dennard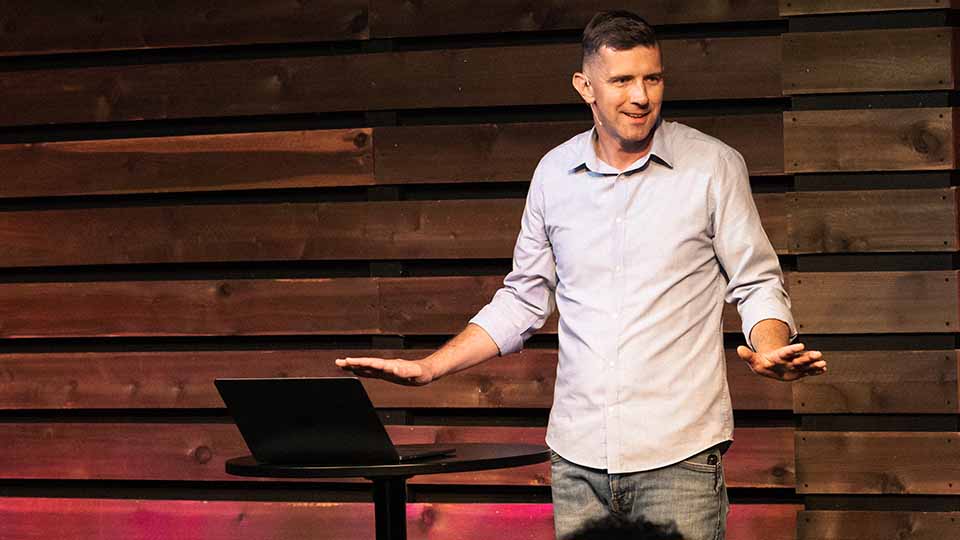 Pastor Robert Dennard has a passion for connecting people with God's Word in ways that are easy to understand. He emphasizes personal discipleship and working toward strong family relationships. He loves to help people to know and live out God's Word and to be comfortable in sharing their faith with others. A Marine Corps veteran, Pastor Robert holds a Master of Divinity and is currently is in the dissertation phase of doctoral study.
Find the most asked questions and their answers right here.
What is service like?
Services begin with a time of worship. Our style is contemporary but eclectic—we sing new songs and older ones, including hymns. After worship, our pastor teaches a biblical message that usually lasts around 30-35 minutes.
What do I wear?
Wear what you are comfortable in. Some people dress up, others are more casual. Both are ok.
What do my kids do?
Rev Kids is open during both Sunday morning services and includes nursery through 5th grade. Kids church here is a blast!
Will I be asked to give money?
There will be an opportunity to give during the service. However, we do not pass a plate or bucket. Online giving is available on the website at the GIVE tab above. In person giving is done through a drop box in the sanctuary.
Rev Kids
We do Kids Ministry. We offer unique experiences for every age group with fun, age-appropriate worship, and dynamic interactive Biblical teaching. We utilize cutting-edge illustrations, creative activities, costume characters, prizes, and much more.