we don't do babysitting.
We do Kids Ministry. We offer unique experiences for every age group with fun, age-appropriate worship, and dynamic interactive Biblical teaching. We utilize cutting-edge illustrations, creative activities, costume characters, prizes, and much more.
Your kids learn timeless truths from God's Word and experience His love every week!
In Vibrant Kids, there are four core values that mirror the beliefs of Revelation Church.  Below are the values we communicate to the children every Sunday:
1. LOVE GOD. We love God because God is love and He first loved us! 
Luke 10:27, John 3:16
2. LOVE PEOPLE. We love people because 
God loves ALL people! Luke 10:27, John 3:16
3. DO YOUR BEST. Do your best and God does the rest! Philippians 4:13, 1 Corinthians 10:31
4. HAVE FUN. Have fun because God gives you Joy! Acts 13:52, Romans14:17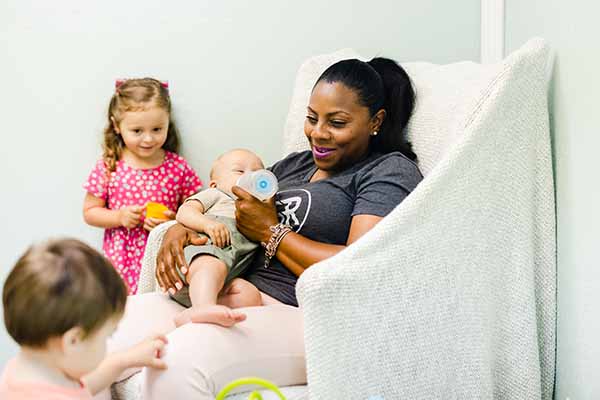 Nursery
Under 2yr
Babies under 2 will be in our nursery area. Our nursery helpers make sure your littlest ones receive lots of attention and love.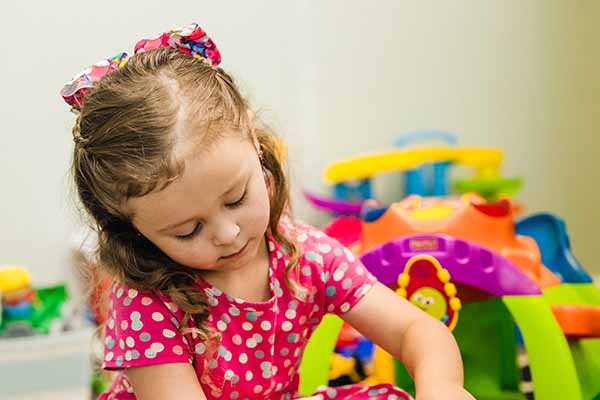 Preschool
2yr – Preschool
Kids ages 2 through preschool will experience time to play, sing songs, participate in fun activities, and hear a biblical lesson. We want your preschooler to know that God made them, God loves them, and Jesus wants to be their friend forever!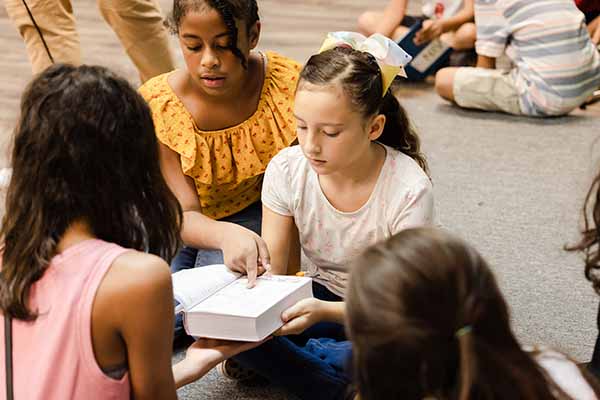 Elementary
K to 5th Grades
Elementary is preparing kids for the road ahead. Their time includes games, high-energy worship, stories, and engaging teaching time with Pastor Josh. Be sure to check out our prize area as well. We want Rev Kids to be the best part of your child's week!
unique experiences for every age group
Check in
Rev Kids, our kids ministry for students up to 5th grade, is every Sunday morning during both services. This includes nursery, toddlers/pre-k, and elementary students. We do our best to make sure your child has a great time learning about Jesus.
First Time Guests
As soon as you arrive, you will be welcomed by one of our fantastic Rev Kids partners who cant wait to meet you and your child. They will help you check your child in and are happy to answer any questions. Every first time guest receives a free gift bag with a special gift inside as well as "kids cash" that they can exchange for items in the prize area.
Safety
Safety is our number one priority.
Your kids' safety is our primary concern. At Rev Kids, every volunteer is required to pass a background check in order to serve. If you have specific questions, send an email to our Next-Gen pastor, Josh Toombs here: Josh@revchurchsa.com
volunteer
All Rev Kids volunteers are background checked and trained before they begin serving.