JOIN A TEAM.
Serving is a great way to get connected with others and make a difference. It's also a great way to make the church feel like your church.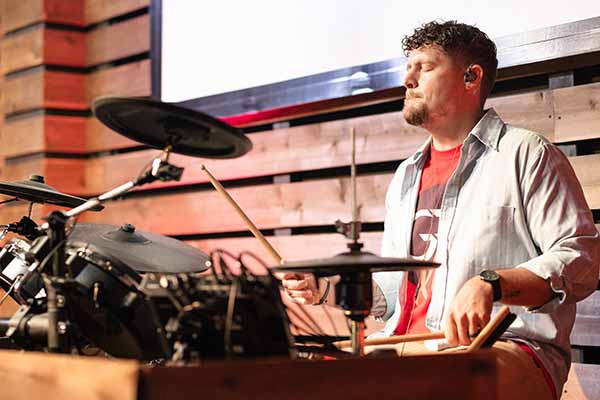 Worship Team
Worship team members are the musicians and singers who help lead the church in song every Sunday. If you can sing or play an instrument and are interested in serving on the team, schedule an audition! Email our worship minister, Nick Trammell, here.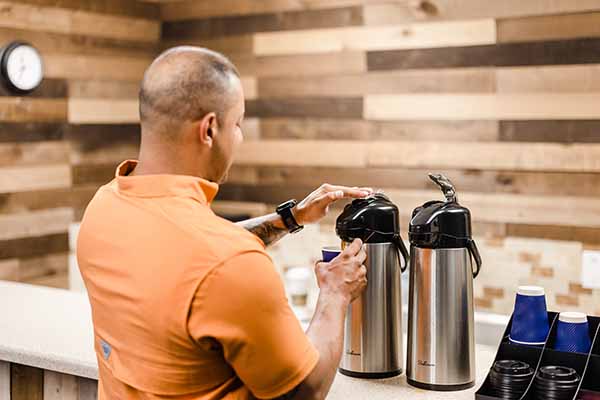 Connect Team
Our connect team members are the "front lines" here at Revelation–the first people that greet guests and long-time attenders as they come through the doors. Welcome team members help connect new faces with the church. If you like to meet new people or just love to talk, this could be the place for you to serve.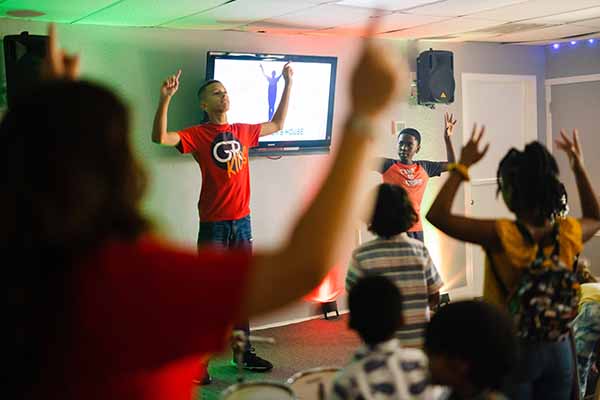 Kids
Rev Kids is our children's ministry for nursery-5th grade. Let us know how you would best like to serve!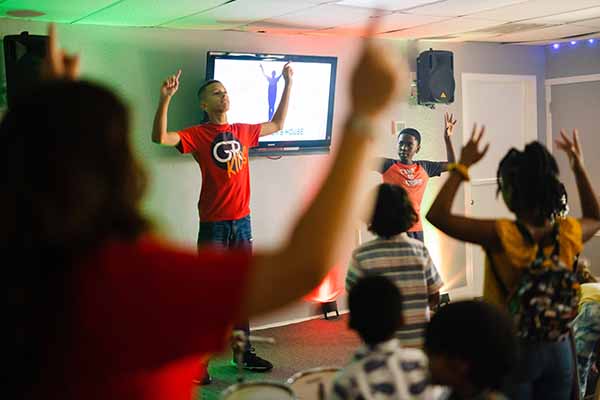 Youth
Accelerate Youth is for student's from 6th-12th grade.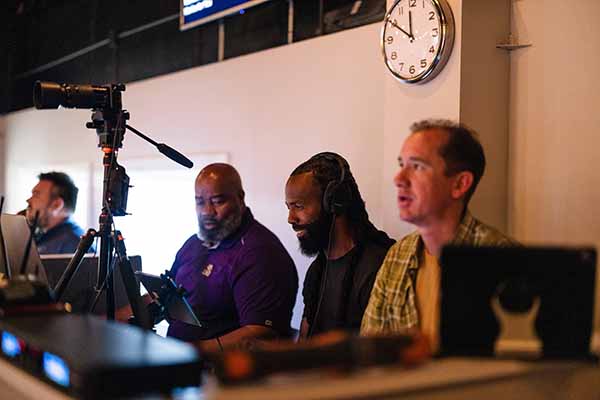 Media Team
Our media team can be found running sound, lights, cameras and computers during the Sunday morning services. They work to produce the highest quality worship experience for people attending in person or watching online. If this is an area you're interested in serving, give us a shout. We provide the training, so experience is not needed to get started.